FUNDRAISING & TOURNAMENT WINNER PRIZES
TEAM FUNDRAISING PRIZES
The top fundraising team and all teams that raise $5,000 or more will be offered a team reservation in next year's OK Classic.
The top fundraising teams at the time of the Captain's Meeting will be granted a first-round bye, which will guarantee 1030 am or later start time of the first game. The number of byes is TBD based on final tournament # of teams.
---
FIRST PLACE |
TEAM PARTY IN STYLE
The winning team will enjoy a team party with all the bells and whistles for you and your crew of 20.
Includes:
Exclusive access event space at the Urban Pioneer Group

Beverage Package consisting of tastes from our finest craft beverage sponsors.

Food Offerings from the Knockout Catering Co. 'Warrior BBQ Package' for 20 people. Includes one entree, two sides and a dessert
Generously Donated by: Urban Pioneer Group & Knockout Catering Company
---

SECOND PLACE
Team party at Lou Malanatis. Food & limited beverage package offering for you and your team of up to 20!


Generously Donated by: Lou Malanatis and Opportunity Knocks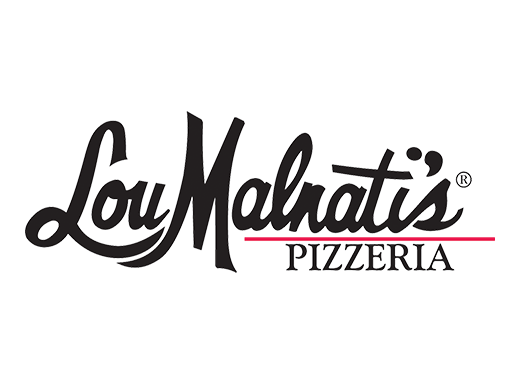 INDIVIDUAL FUNDRAISING PRIZES
---
FIRST PLACE | NIRVANA IN NAPLES
7 days and 7 nights in a spacious, modern and private sanctuary of a home that overlooks the gulf coast.
Home has 4 bedrooms + 3.5 bathrooms and is located nearby the white sandy beaches, fine dining and entertainment that Naples is famous for.
Travel accomodations are not included.
Generously donated by Linda Cibula

---
SECOND PLACE |
HERE COME THE HAWKS!
4 tickets to Blackhawks vs. Winnepeg
Saturday, October 12th @ 6:00 PM
Lower Level - Section 118, Row 12, Seats 3 - 6
Lot C Parking Pass
Generously donated by Robert White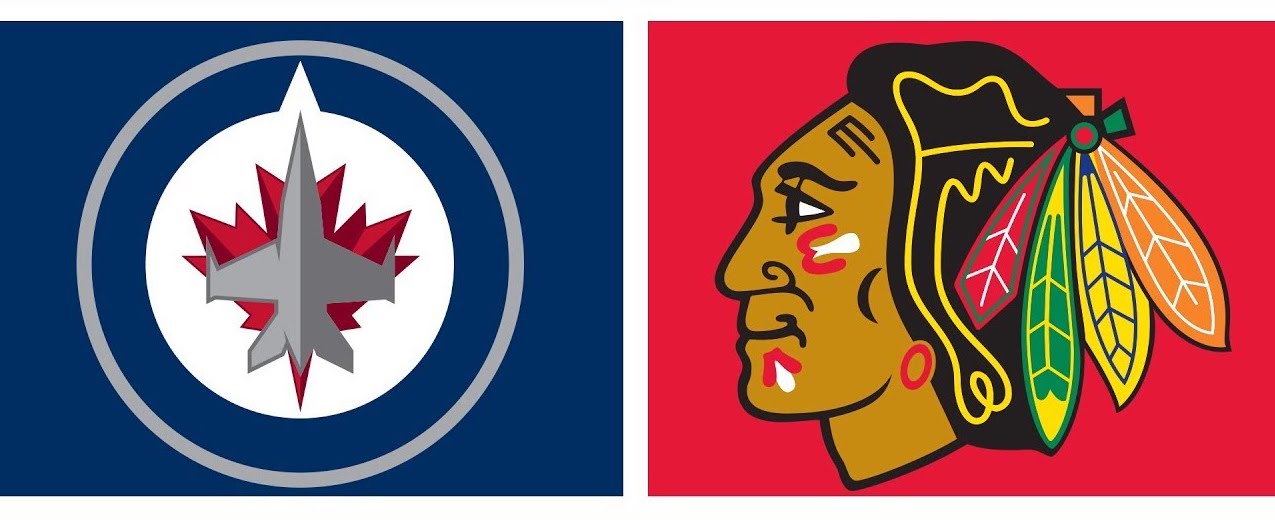 ---
THIRD PLACE |
THE IRISH vs. THE MIDSHIPMEN
2 tickets to Notre Dame vs. Navy in South Bend
Saturday, November 16th @ 1:30PM
Seat details: Section 25, Row 48, Seats 23 & 24
Generously donated by William McBride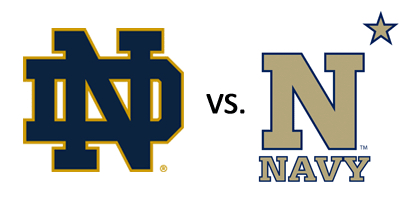 ---
TEAM TOURNAMENT CHAMPION
White Sox team party package:
20 ticket package for a 2019 Chicago White Sox game

2 parking passes for tailgating access

Center field scoreboard message dedication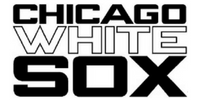 ---